Manchester Water Polo Club Home Page
City Of Manchester Water Polo Club Summer Programme
North West Tigers win U16 Inter Regionals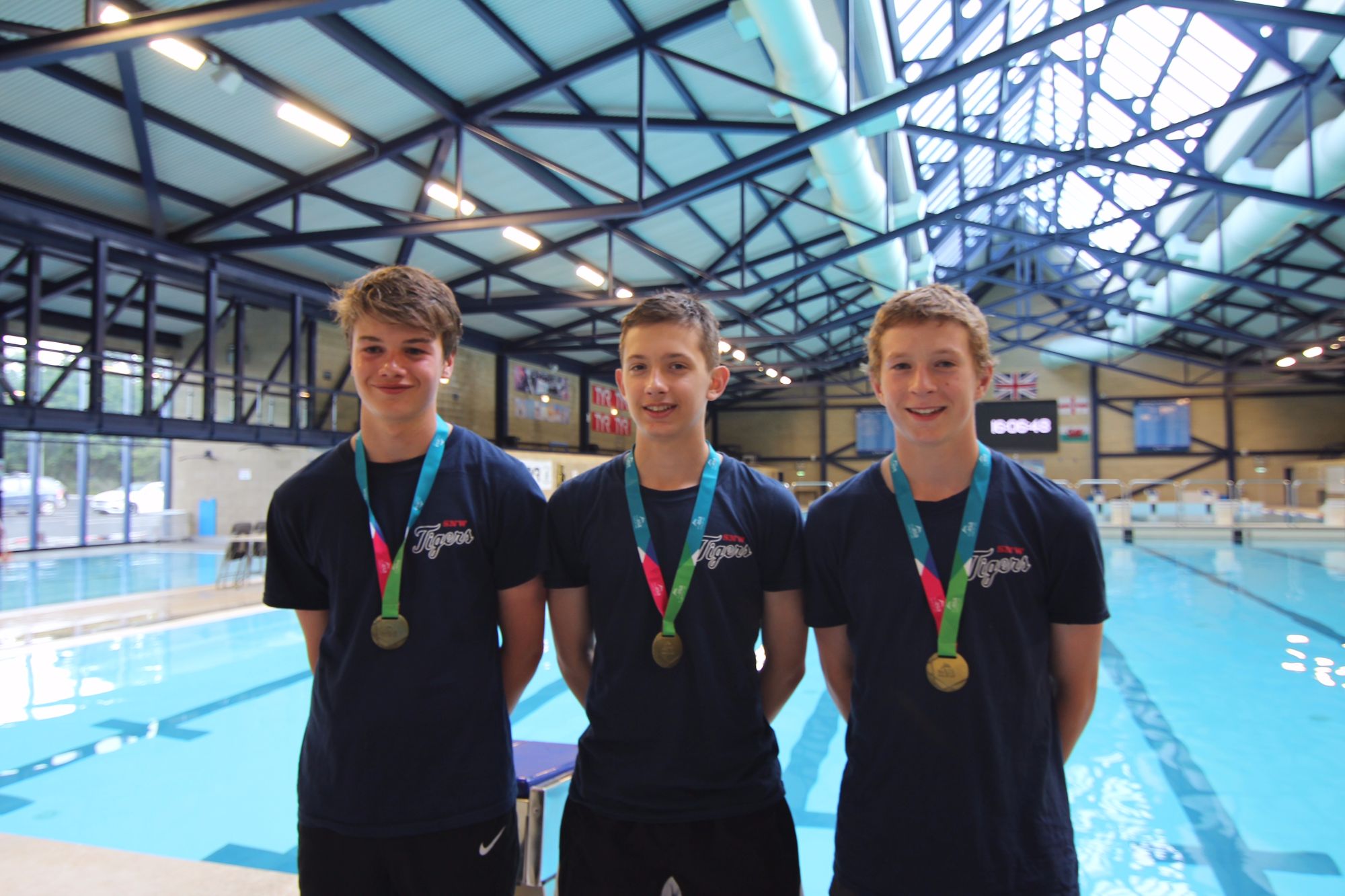 Pictured above Mathew Schaffel, Coner Lynch, Jack Phillips, Ben Dailey,Sam Darlington, Toby Ramwell. The 6 City Of Manchester players who helped North West Tigers win the U16 Inter Regionals beating the South West 9-8 in the final.For full details and all results CLICK HERE
Water Polo Festival Results
The 2016 City of Manchester Festival saw a record number of teams competing. This years age groups were 2002+ and 2004+.
CLICK HERE to see the all the 2002 + results and Final standings
CLICK HERE to see the all the 2004 + results and Final standings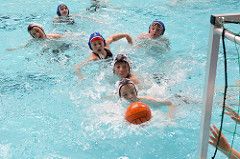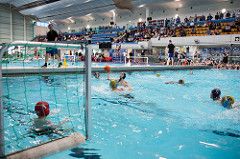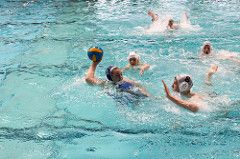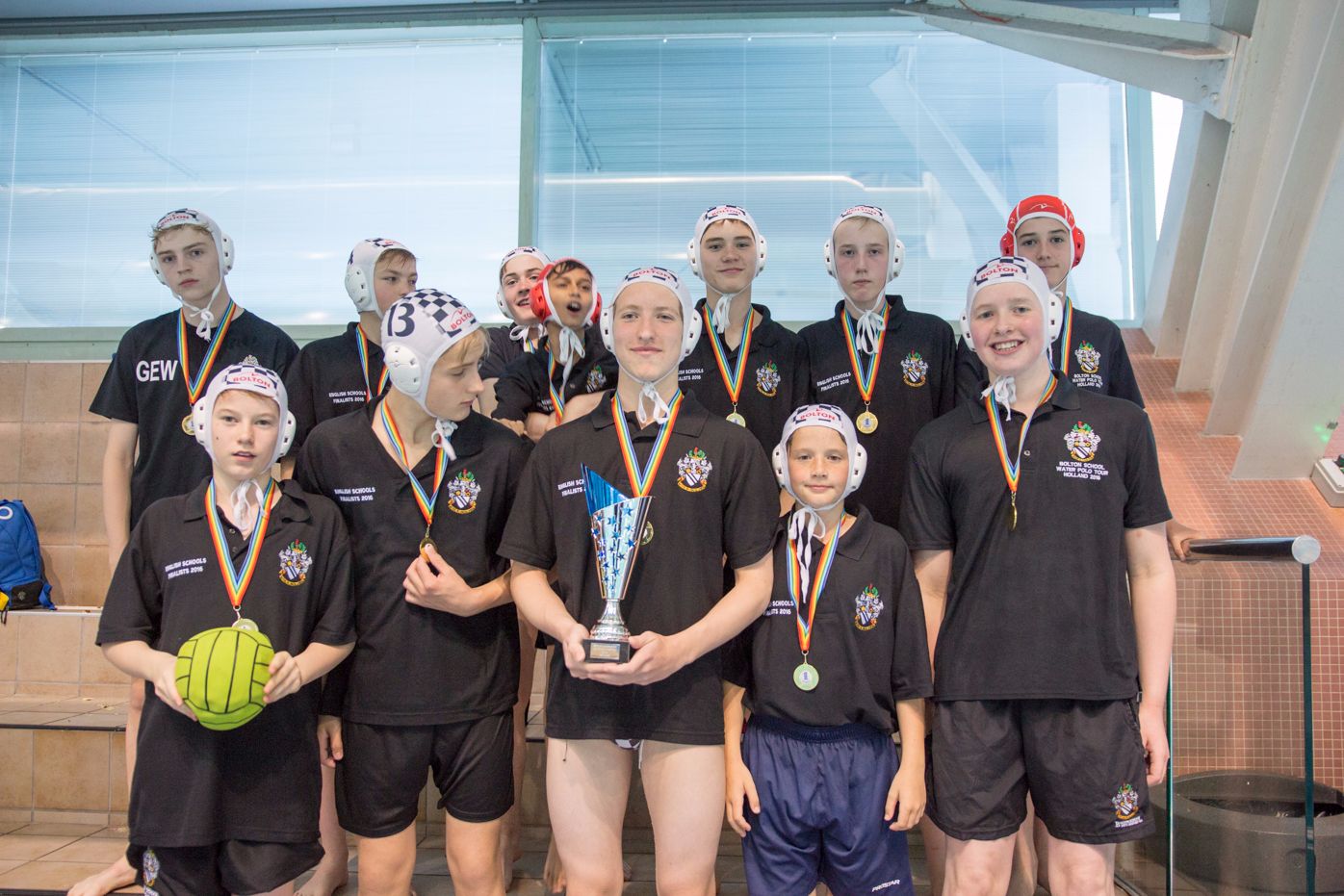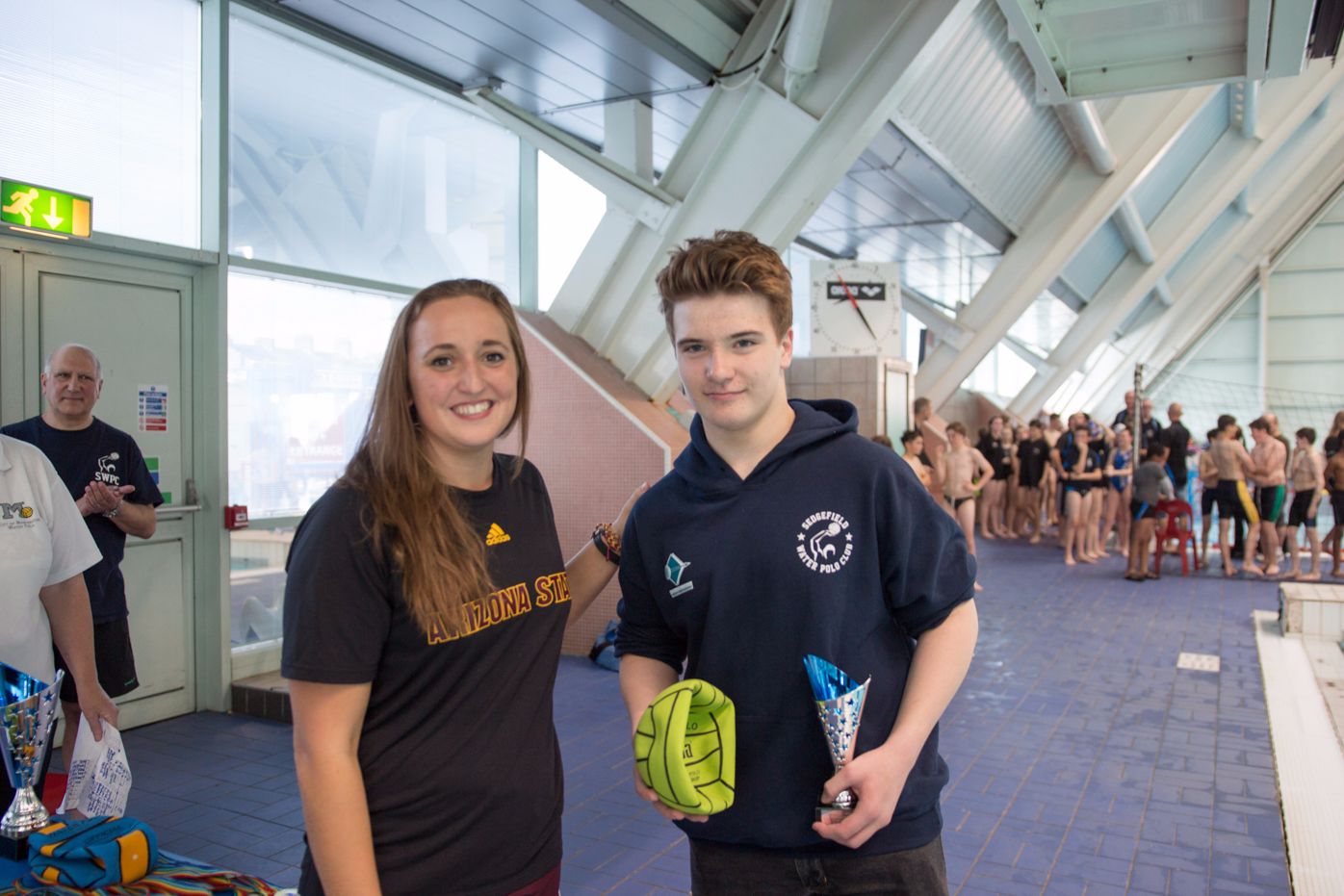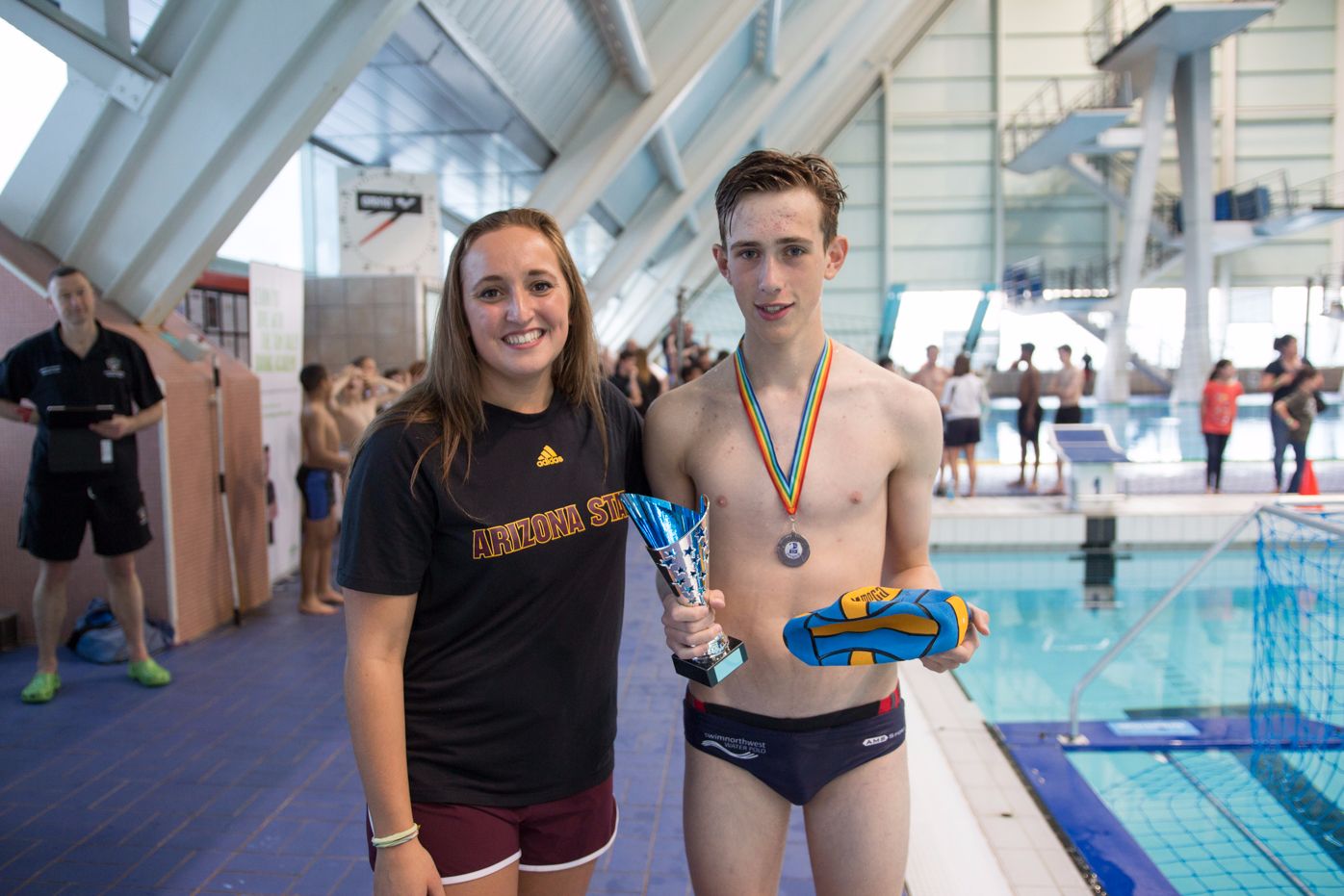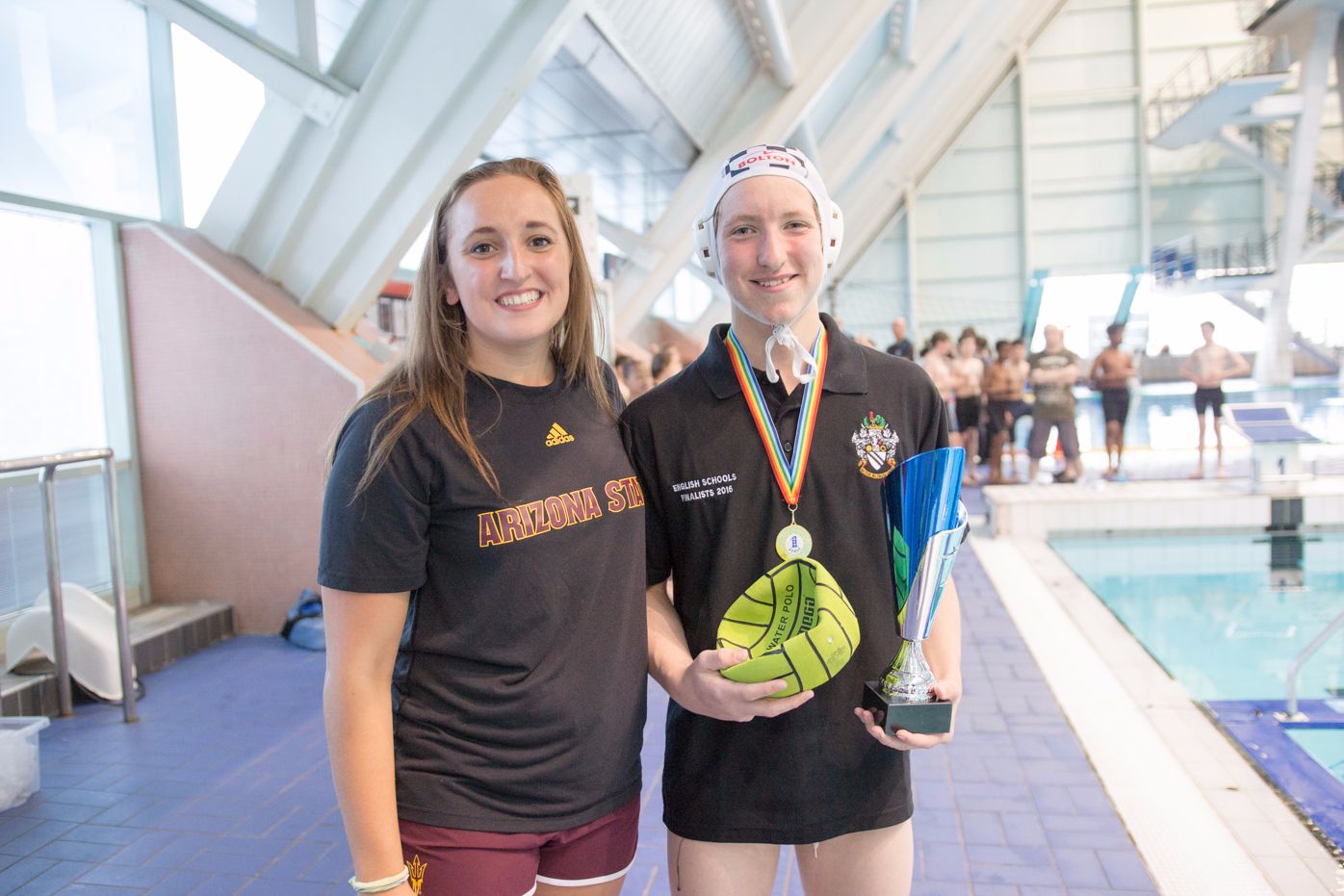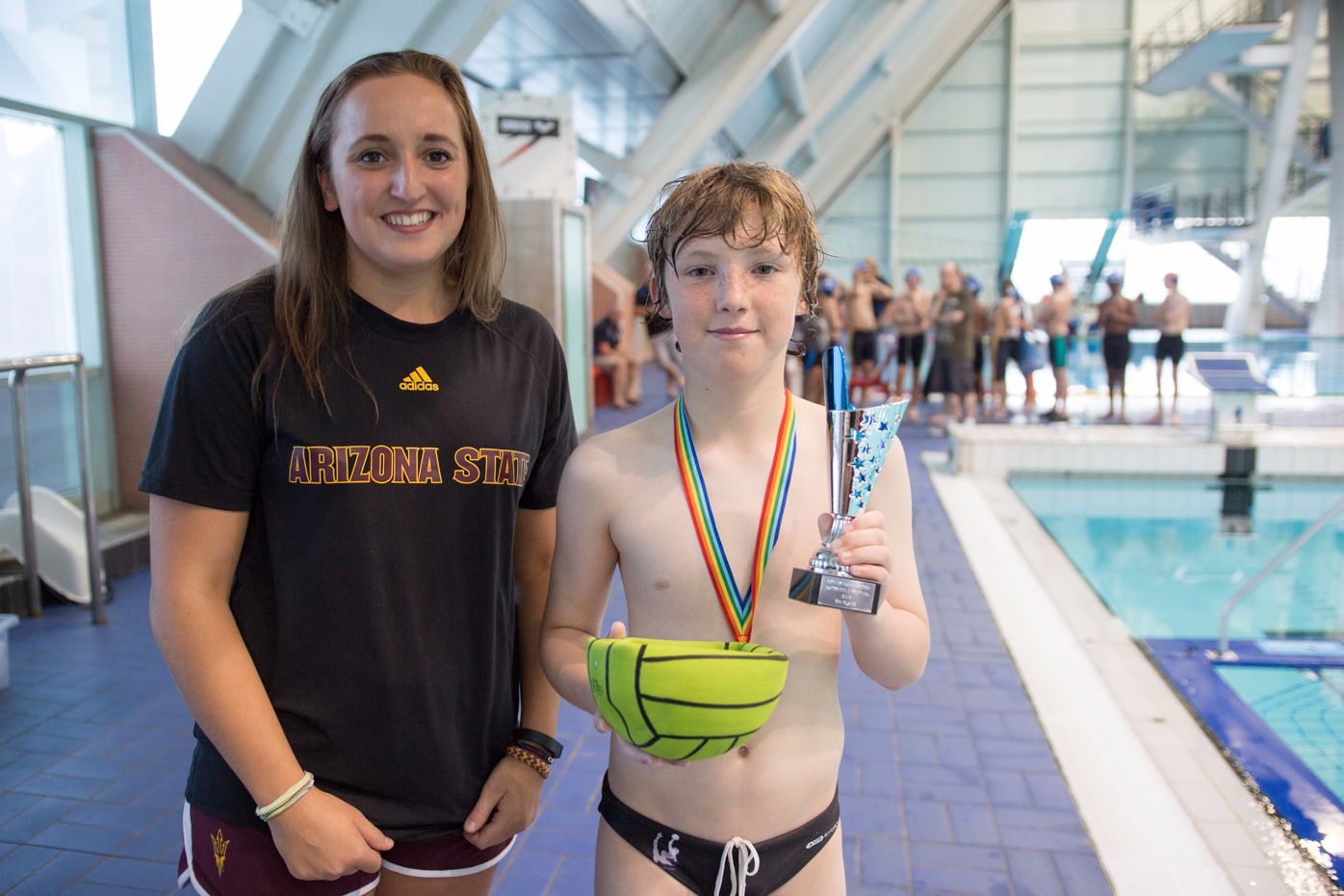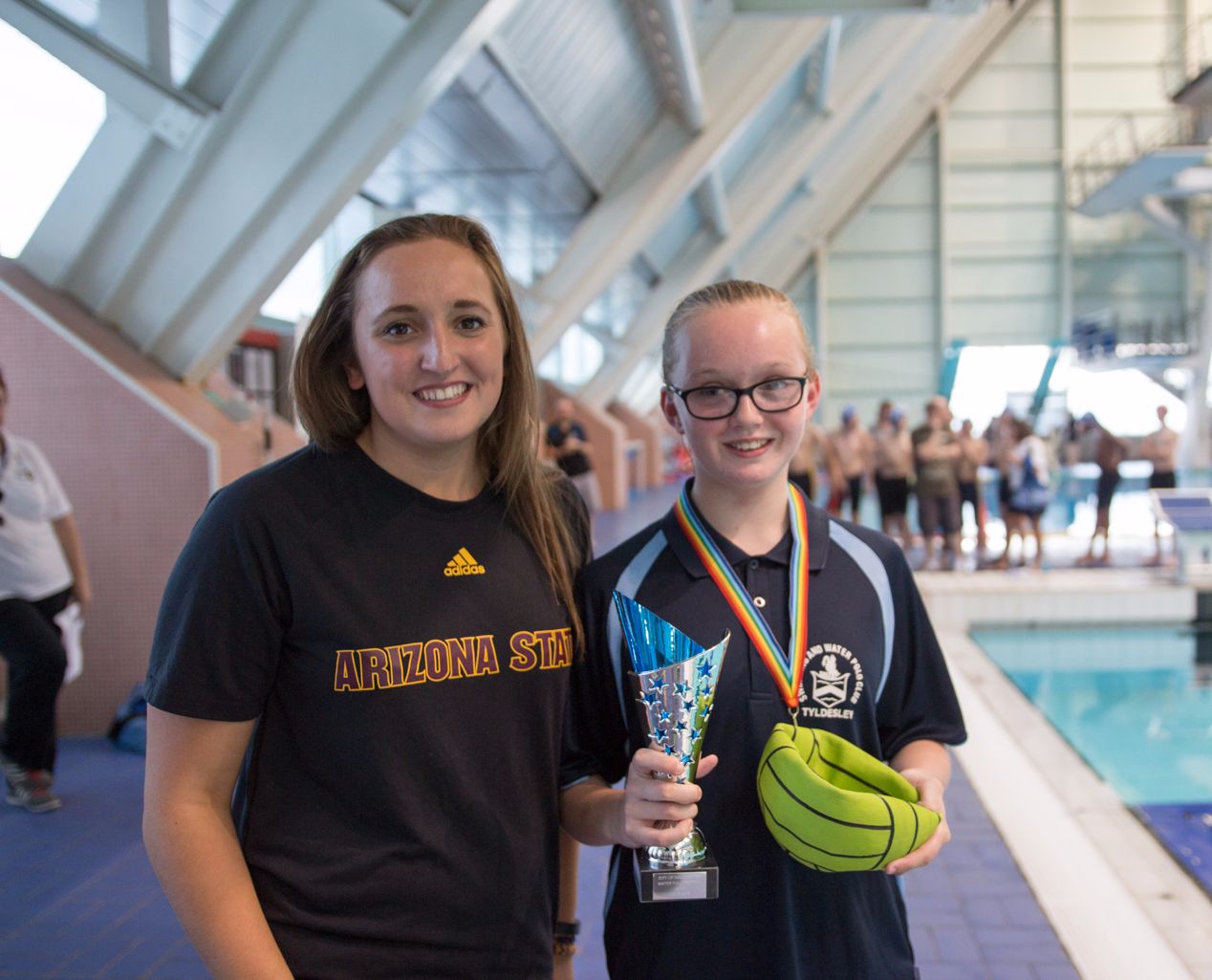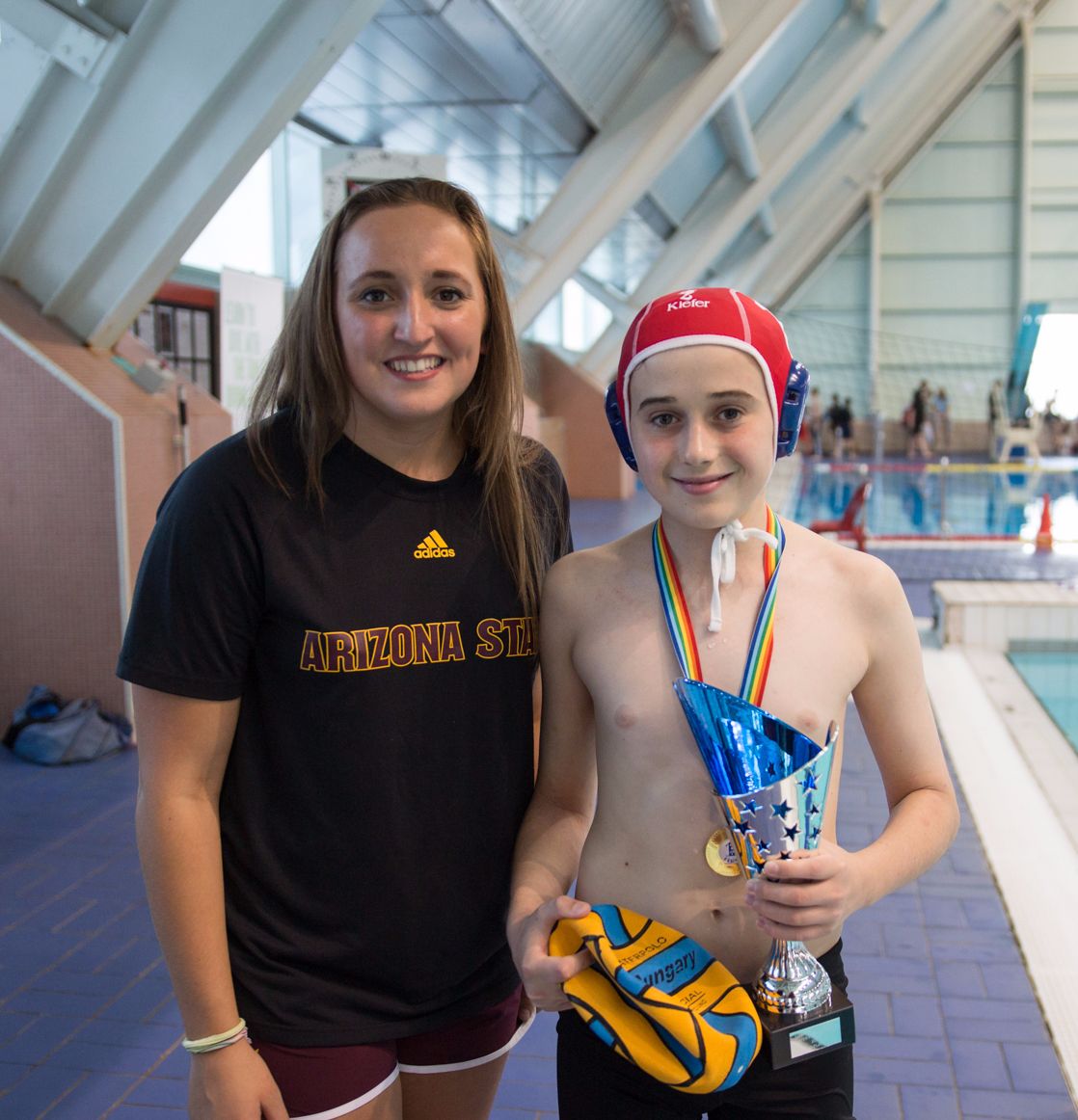 City of Manchester's Rosie Huck presenting the prizes at the 2016 Festival.
The Festival was contested by 19 clubs producing over 100 matches throughout the day.
Over 1000 Pictures of all the players supporters and officials can be seen courtesy of Adam Murray.
The 5 City of Manchester Girls Representing England in the Senior Women's EU Nations Cup
British Champions 2016
The City of Manchester became British Champions when they beat Cheltenham in Sunday's final Click on the team photo to watch a replay of the match.
Contact Us
The City Of Manchester are one of the premier water polo clubs in the country.Training and Competitive matches are available for all standards from beginners through to international.