comets arrive
"Comets Arrive Just In Time"
This weekend saw the Comets down in Basingstoke for the start of Phase 2 and they got off to a great start coming back with 3 out of a possible 4 points and left them sitting on top of the table due to a superior goal difference.The action started on the Saturday in a real clash of experience against youth with the girls facing the English Roses. This was a tough start as the Roses had won every match since joining the league this season and came top of division 3 with a goal difference of 64.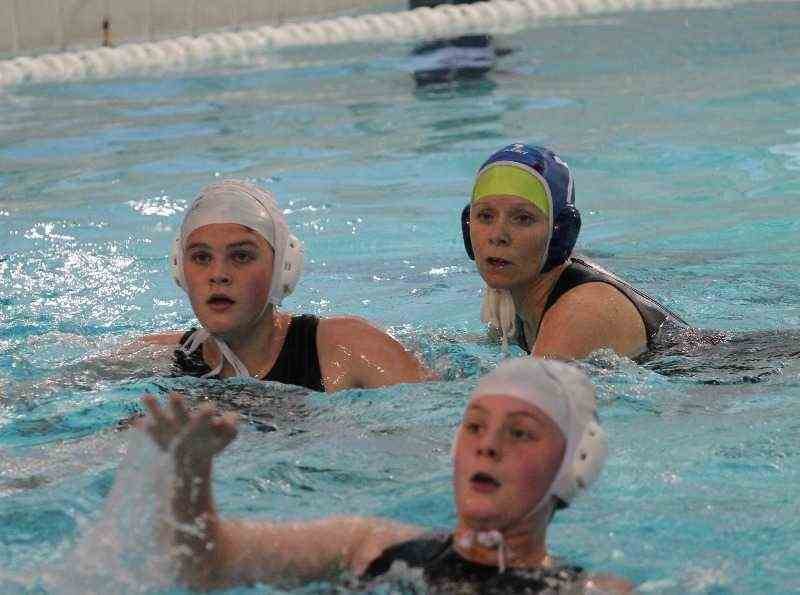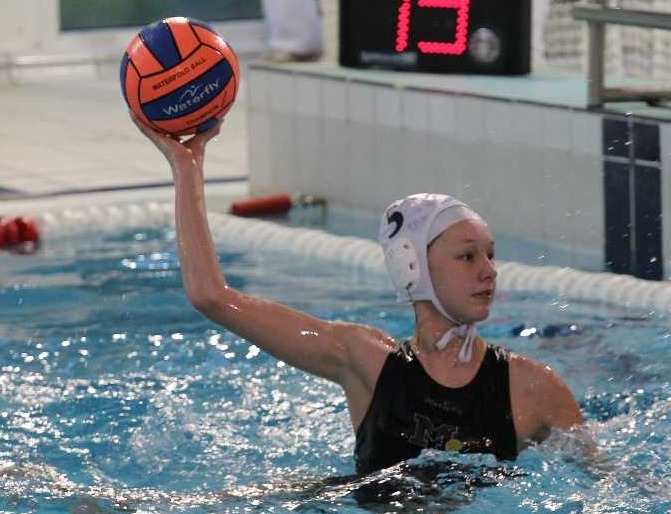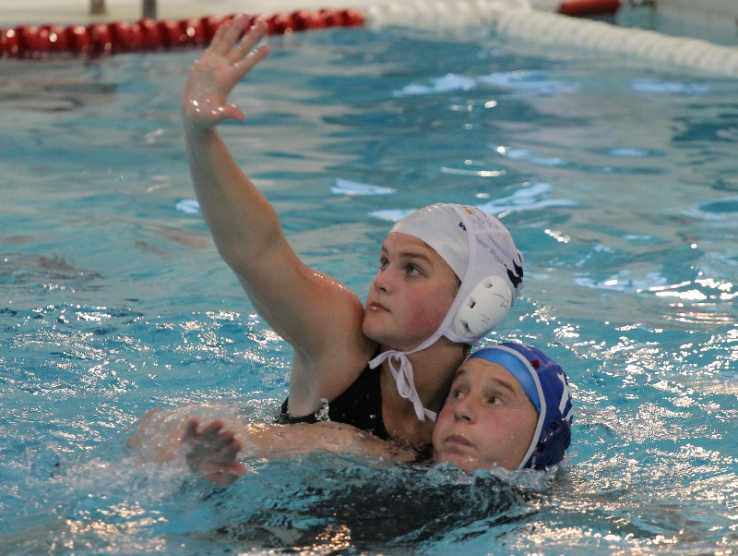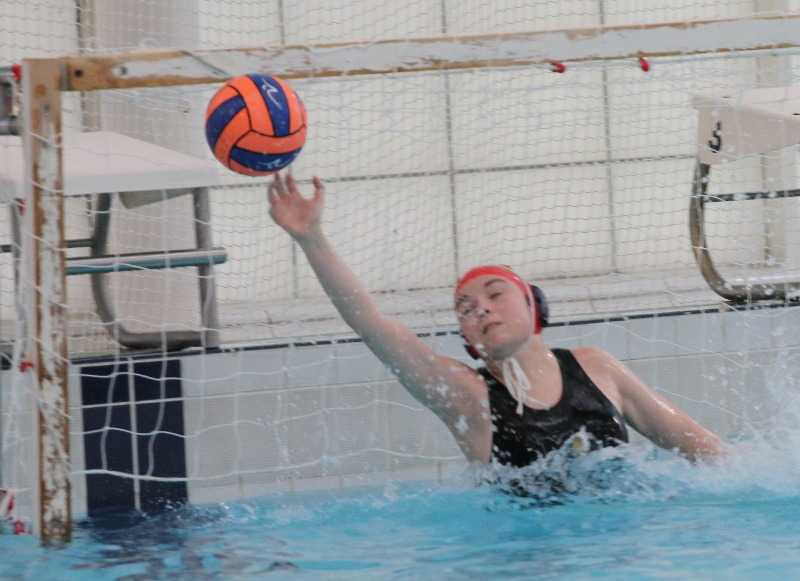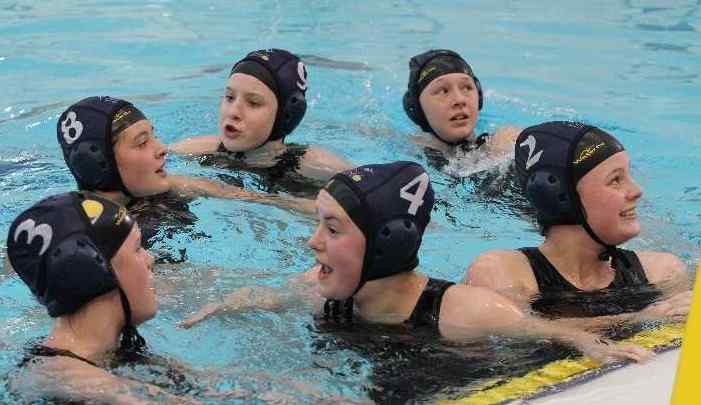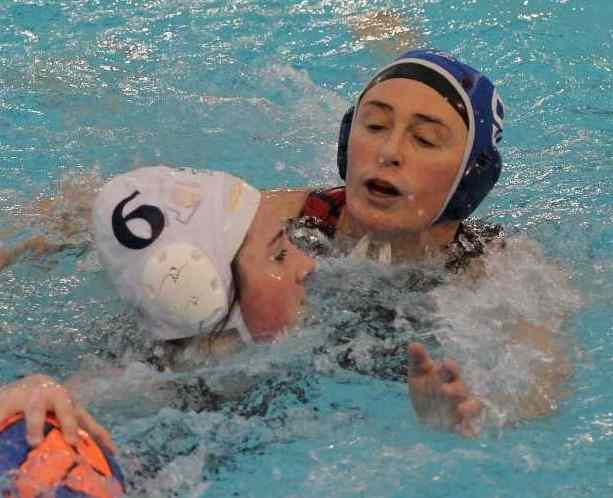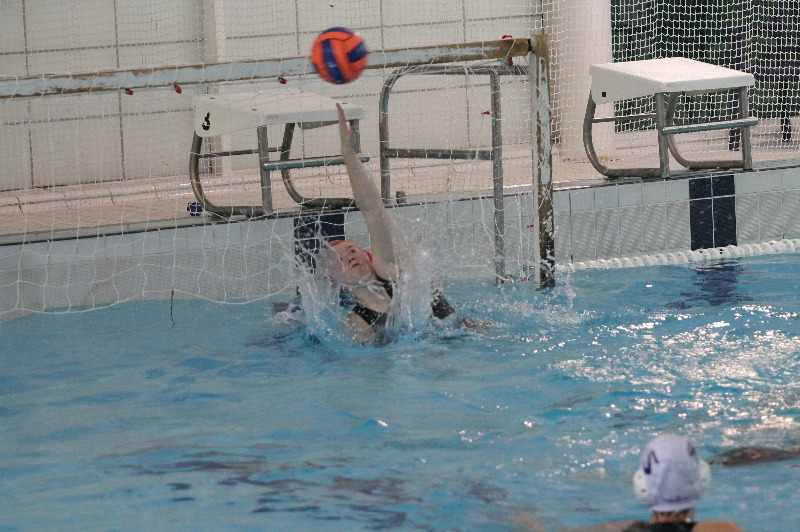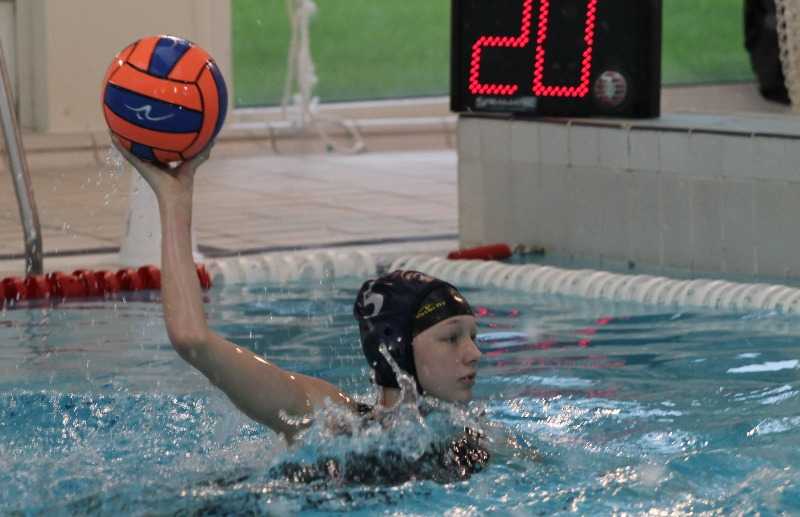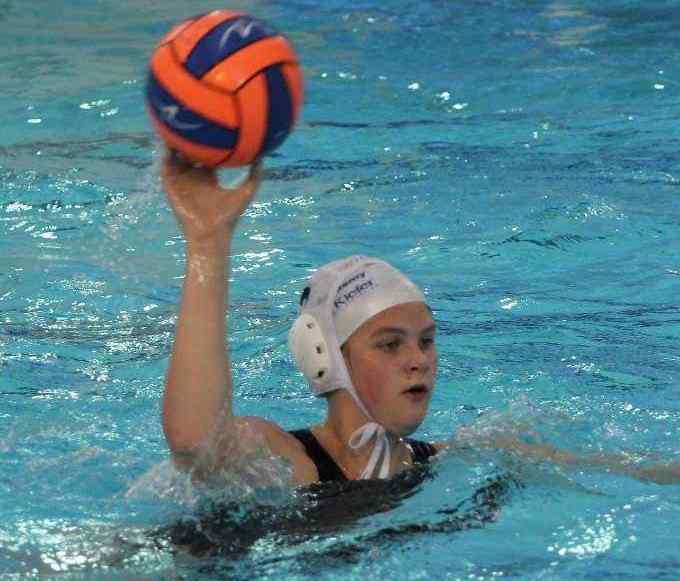 The match almost didn't happen due to transport problems.Having changed on the mini-bus the squad arrived at the pool with only seconds to spare, before the match had to be conceded. However, the starting 7 jumped straight in the pool and showed no signs at all of being unprepared coming back from 2-4 down to be in the lead 6-4 at half time. The rest of the match was closely matched with neither side being allowed to pull away but with 40 seconds left Lucy Thomas scored to edge Manchester 9-8 ahead and left the Roses staring at their first ever defeat. However, drawing on their experience the Roses managed to get a soft major against Manchester and with a man up took their time to level the score 9-9 with 10 seconds left. Despite the Comets pressing in the final seconds the timer went for the score to remain 9-9. A great result and team performance with goals being spread right across the squad with 5 different scorers.
The Sunday saw the Comets cruise to an emphatic 22-2 victory against a young Iceni side. The result was never in doubt after a strong start gave the Comets a 12-1 lead at half time. As in the previous match goals were spread right across the squad with 7 different scorers. Another great team performance all round but highlights included a fantastic penalty save from Niamh Campbell, 10 goals from Annie Clapperton and hat-tricks for both Issy Larder and Steph Whittaker.
Next stop is Watford on the 6th December
Stats from the weekend
Goals: A Clapperton 13 (3,10) M Clapperton 4 (2,2) A Lord 1 (0,1) S Whittaker 3 (0,3) R Campbell 2 (1,1)I Larder 3 (0,3) L Thomas 4 (2,2) A Barrington 1 (1,0)
Exclusions: A Clapperton 3 (1,2)M Clapperton 2 (2,0)S Whittaker 2 (2,0) A Lord 3 (0,3)I Larder 2 (1,1)A Barrington 4 (3,1)
*Match report and photographs - R.Clapperton