BWPL Men's and Women's Champions 2019 & 2020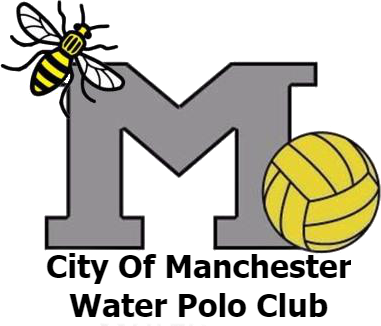 The newly promoted City of Manchester Comets ( average age 16) were the first of the 4 CoM teams in action after the covid break. Although they lost both games they gained vital experience and ex senior players have been added to the squad.
The Senior Women played in week 2 and continued to dominate as in 2019/20 beating both Hucknall and Coventry convincingly.
The Hawks look like a good unit this year loosing in a close game to Watford and then thumping Otter.
The Men started their defence of their BWPL title with wins against Welsh Wanderers and Polytechnic.
These Times may change with current restrictions
Please complete the form below and click the Send button to get in touch with us.
Thank you for submitting the contact form.